About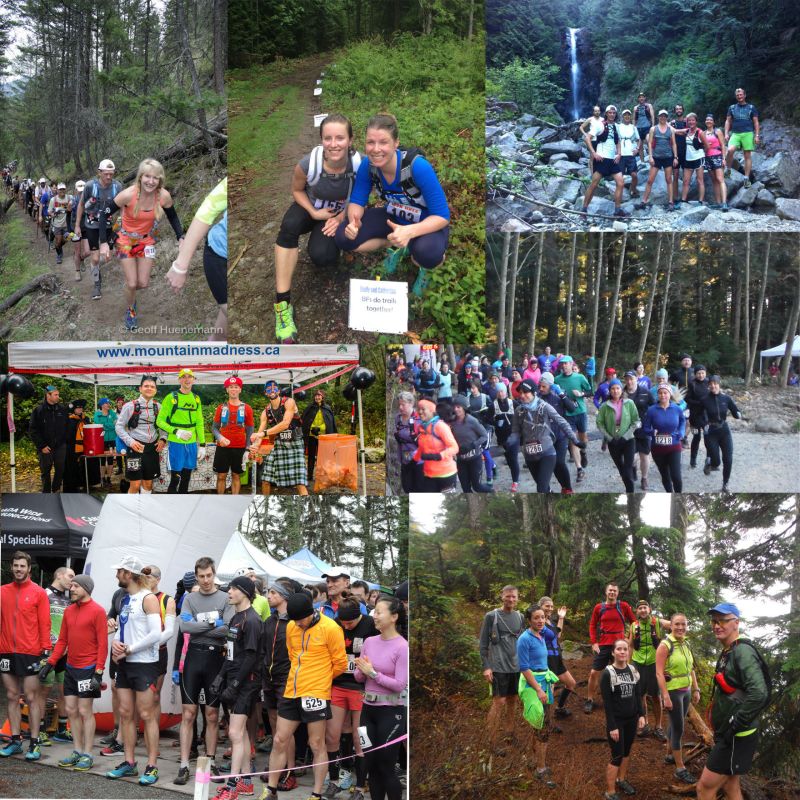 Legacy
Stories
Best Hallucination Fat Dog 2015 by Andy Healey.
"As I rounded a corner along a nice section of single track, I looked ahead and plopped down at the end of a fallen log was a baby. The little fella was furiously typing away on his laptop. Of course, why not? A baby on a laptop; perfectly normal. I needed coffee and an aid station like I'd never needed them before. This was new ground for me..."
Heather does Death Valley 2003.
Incredible scenery, friendly people, casual race, and a magical setting added up to a very memorable race in the heart of Death Valley, California. I went thinking that the desert was flattish, gray and uninviting; I couldn't have been more wrong.